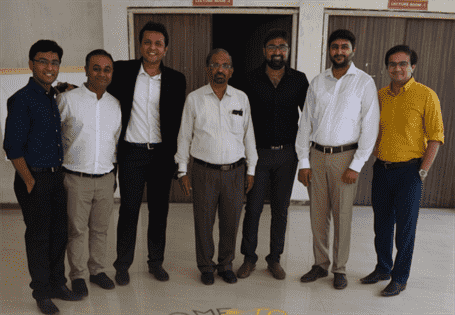 Conservative Dentistry and Endodontic
CDE Program on 15th May,2019

.

Department of Conseravtive Dentistry and Endodontics, at Goenka Research Institute Of Dental Sciences, organized a CDE programme on 15th May, 2019. The first lecture was on "Strategic Planning in Conservative Dentistry and Endodontics ", by our guest speaker, Dr Akshay Langalia. The second lecture was on "Toxic tooth", taken by Dr Abhishek Parmar. Both the lectures received an overwhelming response, with an active participation of interns, PG students and all the staff members. Special thanks to our respected Dean, Dr Shweta Kumarswami, who stood as a pillar, for making this programme possible. Also special thanks to Dr Shashin Shah(HOD) and Dr Mihir Pandya, whose valuable efforts and inputs helped to complete the programme with flying colours.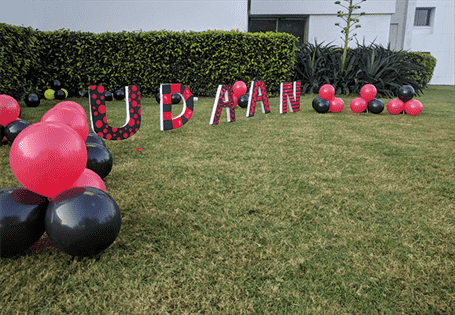 UDAN FESTIVAL AT
GRIDS

.

"We Organized Udaan as a Pre Uttarayan Celebration on 06/01/2018 Saturday with Dj, Dance, Kitefying, Food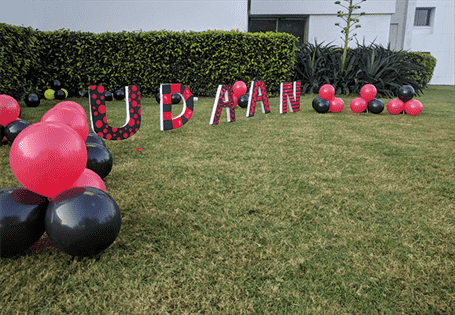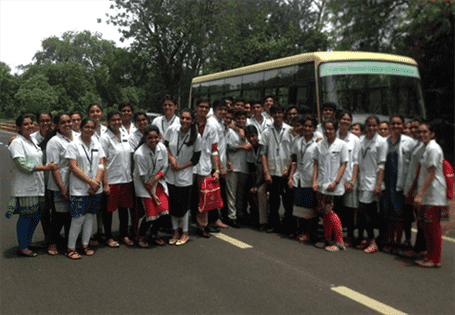 Blood Donation Camp in Rajbhavan,
Gandhinagar

.

"Blood Donation Camp was organized at Rajbhavan, Gandhinagar to celebrate the Birthday of Our Honorable Governor, Shri O. P. Kohli on 9/8/2017. Goenka Campus proudly became part of the camp. Students and Staff members from Goenka Hospital, Goenka Research Institute of Dental Science and Manjushree Research Institute of Ayurvedic Science of Goenka Campus donated blood for the Social Cause. Especially students showed warm support by participating in huge number. Total 42 units of blood was donated by the Staff and Students from Goenka Campus. Students were happy to act on their part of Social Responsibility. It is also a very good initiative through which we can celebrate birthdays of prominent personalities by performing our duties for society."